Every Wednesday night, the place to be for Euro enthusiasts is Hooter Hardrock.
From 8PM till 10PM we gather at the Hooters to shoot the breeze.
We tend to park on the roof of the 'old garage' which is near the giant guitar. If this lot is full the cars will be found in the gravel lot due south of the giant guitar.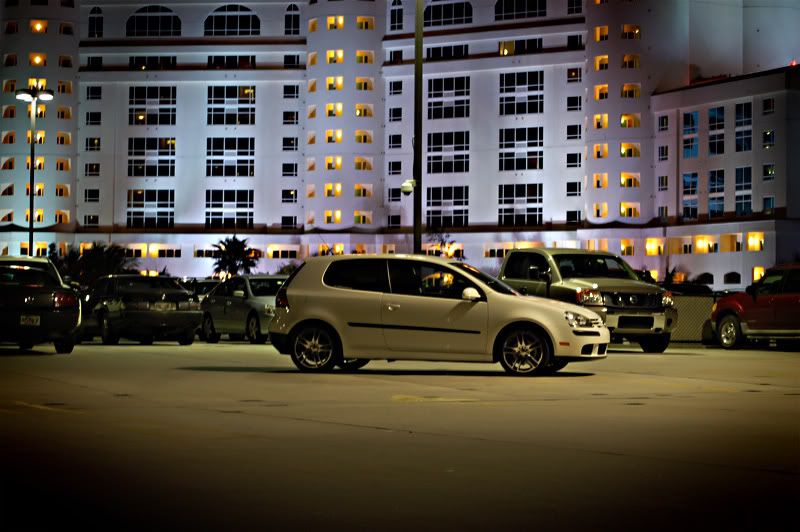 Note: No racing allowed! Hot dogging and show boating will get us kicked out and is not tolerated at EO Events. We try to be family friendly.
For the latest details visit our events section on our forums.